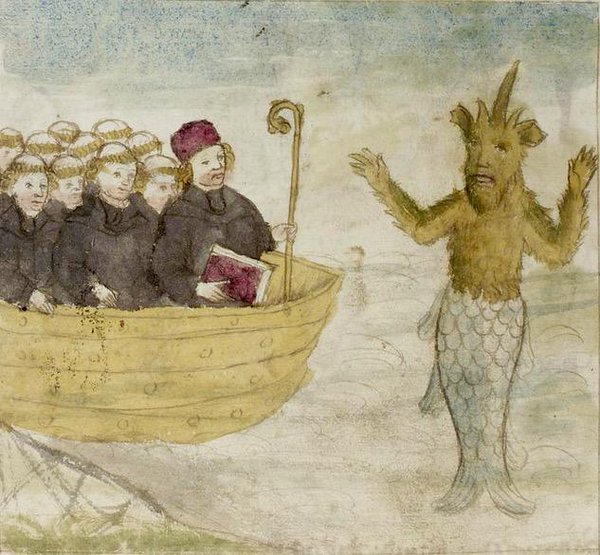 Sun May 6, 12 noon | NY, NY
Frieze New York, with Negar Azimi
Randall's Island Park
PAST EVENTS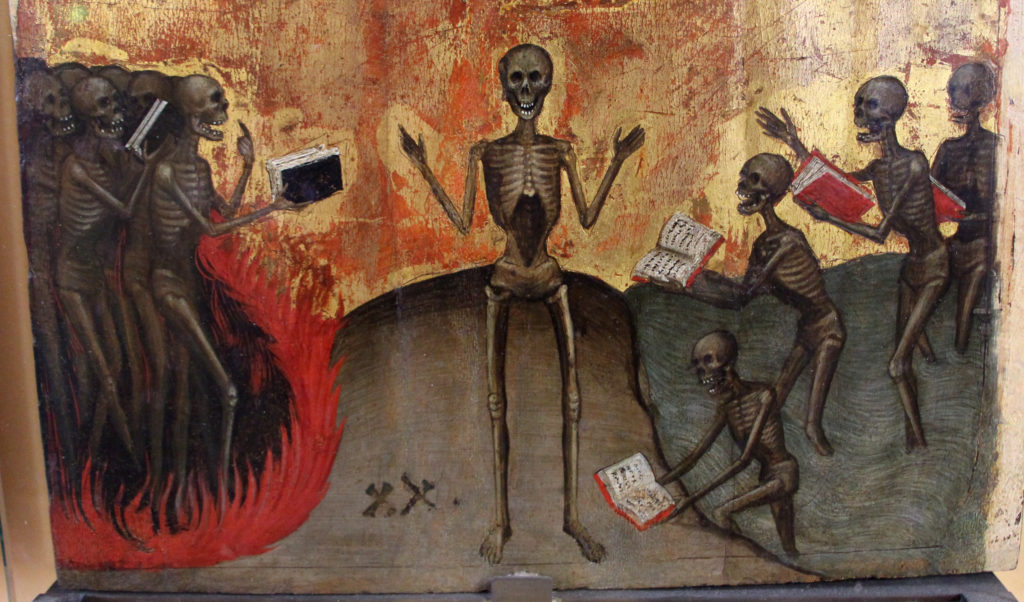 Thurs March 16, 8pm | NY, NY
92nd Street Y, with Viet Thanh Nguyen
Mon March 20, 7:15PM | L.A., CA
ALOUD at the LAPL, with Steve Hely
Tues March 21, noon | Claremont, CA
Scripps College, with Jami Attenberg
Tues March 21, 7:30PM | San Diego, CA
Warwick's
Wed March 22, 7PM | San Francisco, CA
City Lights
Thurs March 23, 7:30PM | Berkeley, CA
Moe's, with Yiyun Li
Fri March 24, 7pm | Seattle, WA
Elliott Bay Book Co.
Sat March 25 | Denver, CO
Lighthouse Writers Workshop, with Aleksandar Hemon
Tues March 28, 7PM | Washington, D.C.
Politics and Prose
Wed March 29, 7PM | Cambridge, MA
Harvard Bookstore
Thurs March 30, 7pm | NY, NY
McNally Jackson Books, 52 Prince St., with Michael Cunningham
Thurs April 6, 7:30 pm | Brooklyn, NY
Greenlight Bookstore, 86 Fulton St., Brooklyn, with Hanya Yanagihara
Tues April 11, 7 PM | NY, NY
Screening of Yün Bebek (Wool Doll)
(Film by the Arslanköy women's theater group)
Fordham University, Lincoln Center Campus
113 W. 60th Street, 12th Floor Lounge
Tues April 18, 7:30 PM | NY, NY
The Vulture Book Club with New York Magazine
Strand Bookstore, 828 Broadway, with Boris Kachka
Tues April 25, 7 pm | NY, NY
NYPL Live: Playing the Fool, with Mary Karr
Thur May 4, 7 PM | NY, NY
Read Russia 2017
The Norfolk Club, 241 W 14th St
Wed May 10, 7 PM | NY, NY
House of Speakeasy, All Together Now!
Joe's Pub, 425 Lafayette St.
Wed May 31, 2017, 6:30 PM | Brooklyn, NY
BAM Eat, Drink and be Literary Series, with Deborah Treisman
Sat June 3, 1PM | Hay-On-Wye, Wales
Hay Festival, with Carolina Sanina
Mon June 5, 2017 | London, U.K.
Foyles Bookstore, with Sally Rooney
June 8 – 12, 2017 | Sozopol, Bulgaria
Sozopol Seminars
June 13 – 15, 2017 | Sofia, Bulgaria
CapitaLiterature
Mon June 30, 2017, 7PM | Capri, Italy
Le Conversazioni, Via Tragara scenic overlook
Sept 1 – 3, 2017 | Decatur, GA
AJC Decatur Book festival
Sun 17 Sept 2017, 11AM | Brooklyn, NY
Brooklyn Book Festival Borough Hall Court Room
Panel subject is very upbeat
Thurs 21 Sept 2017, 6:30PM | Houston, TX
Anderson-Clarke Center, Rice University
Tues Sept 26, 7:30PM | NY, NY
I'll be talking to Orhan Pamuk about his new novel at Symphony Space
Thurs 12 October, 7PM | NY, NY
NYU Creative Writing Program Public Series, with Nick Laird
Mon 16 October, 7PM | NY, NY
Reporting Abroad in a Post-American World: a Conversation with Suzy Hansen
NYU, Kevorkian Center for Near Eastern Studies
Thurs., 1/25/18 | Brooklyn, NY
I will be talking to Dara Horn about her new novel, Eternal Life!
Greenlight Books
Tues., 2/13/18 | Brooklyn, NY
Paperback release of The Idiot
Books are Magic
Thurs., 2/15/18 | Purchase, NY
Durst Distinguished Lecture Series
SUNY Purchase
Tues., 2/20/18 | Washington, D.C.
Kramerbooks
Thurs., 2/22/18 | Hoboken, NJ
Little City Books
Mon., 2/26/18 | Evanston, IL
Northwestern University
Tues., 2/27/18 | Los Angeles, CA
Chevalier's Books
Wed., 2/28/18 | Portland, OR
Powell's Books
Tues., 3/20/18 | Lenox, MA
The Mount (Edith Wharton's house!)