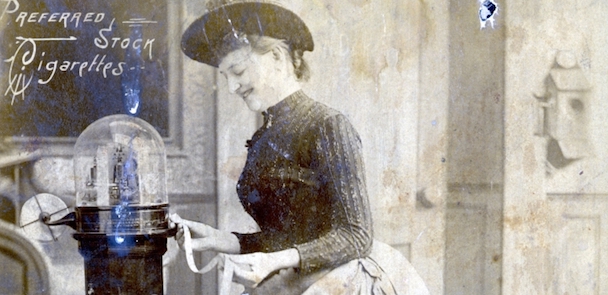 May 11, 2018 (from Friday)
Dear Readers, this is Friday, intern emeritus. Elif thanks you for understanding her absence from the internet, especially if she owes you email, and has asked me to relay some news to you. This kind of work is (clearly) below my station, but I am nothing if not self-sacrificing, as I believe is well-known, or should be.
Last week, Elif had a wonderful time at Frieze NYC chatting with Negar Azimi about this cat full of dirty laundry, though no fuller of dirty laundry than I am. Before that, she wrote a Books That Made Me column for the Guardian, to accompany the UK paperback release of The Idiot, about which we are varyingly excited depending on our personalities / species. Yesterday, a blue synthetic burlap sack with Swiss postage arrived in the lobby of our building, and as Elif was making fun of the unknown recipient of the "murder-bag," it was pointed out that her name was printed on the side: lo, the sack was full of beautiful paperback Idiots!
April 23, 2018
The Idiot is on the shortlist for the Women's Prize in Fiction! Also, I wrote a story about rental relatives in Japan in this week's New Yorker.
April 22, 2018
The Idiot was a finalist for a Pulitzer Prize in fiction! Congratulations to fiction winner (and dear friend) Andy Greer!
January 4, 2018
Happy New Year! It has been a wonderful year for The Idiot, and for idiots more generally. As a paperback reader and someone who was on a student budget for a really long time, I'm extremely excited for the pb release of The Idiot on February 13! Please see the Events page for tour dates.