Hello, this is Elif Batuman. I have a new novel out called The Idiot. It's set in 1995 and part of it is about discovering email and being really awkward with it, so I figure it's OK to have a super-basic website that I made myself.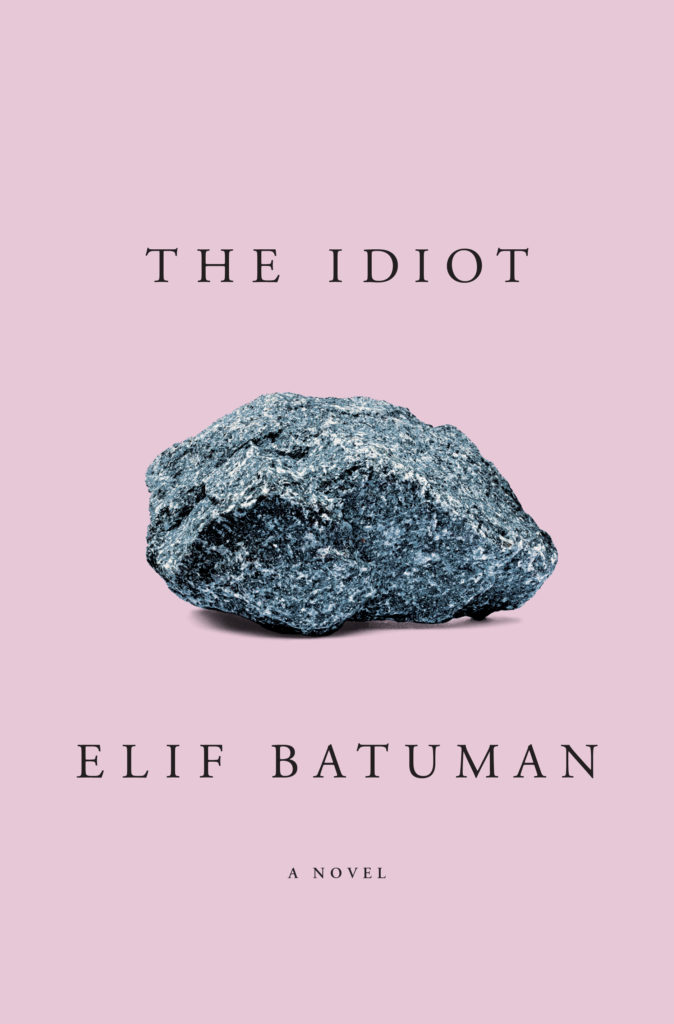 Thanks for stopping by!
Update: January 4, 2018
Happy New Year! It has been a wonderful year for The Idiot, and for idiots more generally. As a paperback reader and someone who was on a student budget for a really long time, I'm extremely excited for the pb release of The Idiot on February 13! Please see the Events page for tour dates.