Hello, this is Elif Batuman. I just wrote a novel called The Idiot. It's set in 1995 and part of it is about discovering email and being really awkward with it, so I figure it's OK to have a super-
basic website that I made myself.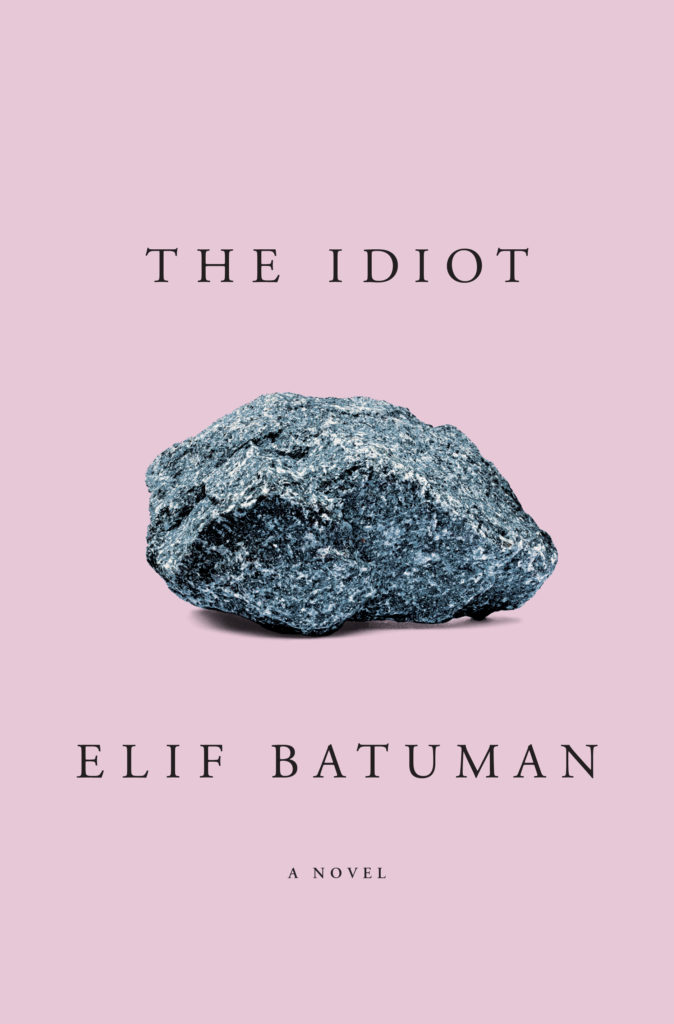 For more about me, see the About page. Events are on the Events page. Want to hear me drone on about The Idiot? I got you covered in multiple formats. Thanks for stopping by!