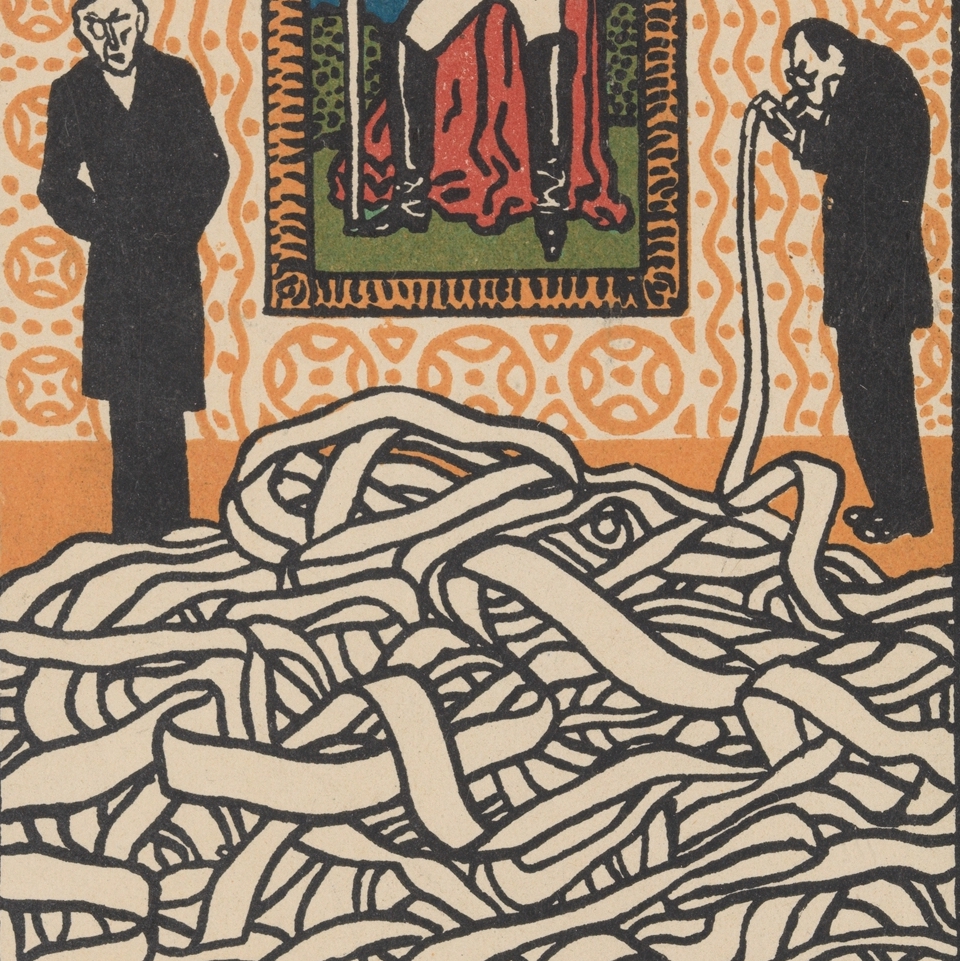 Sometimes I write things that aren't books (often but not always for the New Yorker)!
"Céline Sciamma's Quest for a New, Feminist Grammar of Cinema" (profile), The New Yorker, 31 January 2022 (print issue of 7 February).
"Can Greek Tragedy Get Us Through The Pandemic?", The New Yorker, 1 September 2020.
"The Age of The Age of Innocence" (adapted from my introduction to the Penguin Classics 100th anniversary reissue of Edith Wharton's The Age of Innocence), The New York Times, 1 November 2019.
"Zantedeschia Aethiopica" (very short fiction), T Magazine, 23 November 2018.
"A Theory of Relativity" (rental relatives in Japan), The New Yorker, 30 April 2018.
"Cover Story" (personal essay on headscarves/ Turkey/ Houellebecq), The New Yorker, 8 and 15 February 2016.
"The Big Dig" (Byzantine shipwrecks found in Bosphorus subway site), The New Yorker, 31 August 2015.
"Stage Mothers" (village women's theater company in the Taurus Mountains), The New Yorker, 24 and 31 December 2012.
Diary (Orhan Pamuk's Museum of Innocence), London Review of Books, 7 June 2012.
"Why Criticism Matters," New York Times, 2 January 2012.
"The Sanctuary" (the world's oldest temple, in eastern Turkey), The New Yorker, 19 and 26 December 2011.
"Natural Histories" (environmentalism and history in Kars, Turkey), The New Yorker, 24 October 2011.
"A Divine Comedy: Among the Danteans in Florence," Harper's, September 2011.
"Kafka's Last Trial," New York Times Magazine (cover story),  22 September 2010. (The Brod papers are now at the National Library of Israel.)
The first magazine to publish anything I wrote was n+1, in like 2005, and they have gotten (even) cooler since then. Subscribe to support some of the most exciting new writers out there!