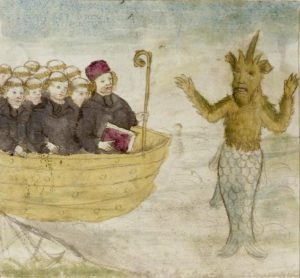 UPCOMING EVENTS
NEW YORK, NY
Convo with Katie Kitamura
The Strand Rare Books Room
May 30, 2023, 7:30 PM
PAST EVENTS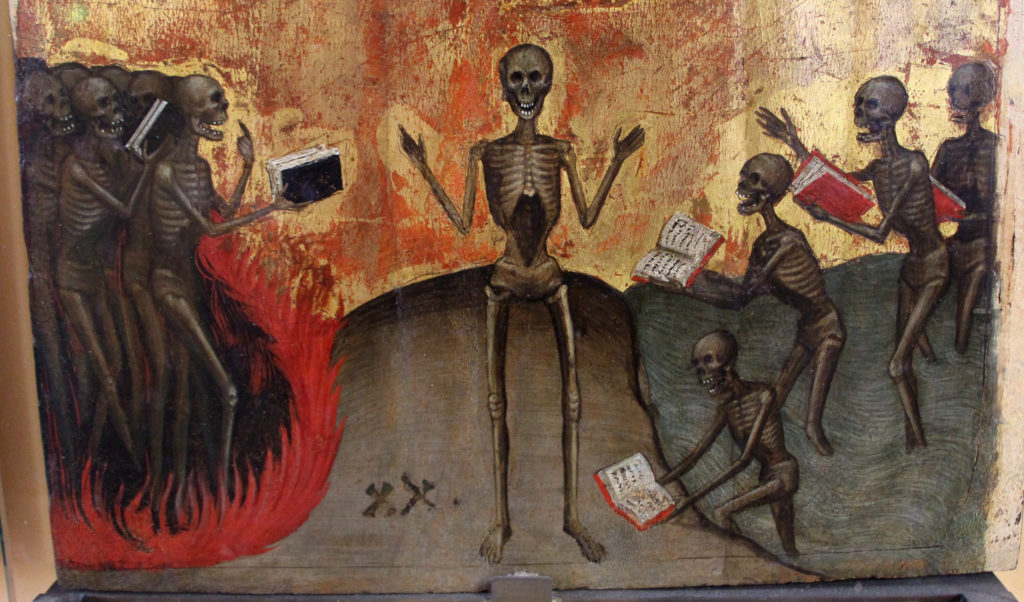 NEW YORK, NY
Tuesday, May 24
7:00 PM ET
McNally Jackson Seaport
4 Fulton St.
New York, NY 10038
In conversation with Nadja Spiegelman
Tickets here.
BROOKLYN, NY
Wednesday, May 25
7:00 PM ET
Books Are Magic
225 Smith St.
Brooklyn, NY 11231
In conversation with Rachel Aviv
Tickets here.
CAMBRIDGE, MA
Thursday, May 26
7:00 PM ET
Harvard Book Store
1256 Massachusetts Ave.
Cambridge, MA 02138
In conversation with Beth Blum
More info here.
WASHINGTON, DC
Friday, May 27
7:00 PM ET
Solid State Books
600F H St. NE
Washington, DC 20002
In conversation with Matthew Davis
More info here.
LOS ANGELES, CA
Tuesday, May 31
7:00 PM PT
Skylight Books
1818 N Vermont Ave.
Los Angeles, CA 90027
In conversation with Emma Cline
More info here.
BERKELEY, CA
Wednesday, June 1
7:00 PM PT
Mrs. Dalloway's
2904 College Ave.
Berkeley, CA 94705
In conversation with Grace Lavery
More info here.
SAN FRANCISCO, CA
Thursday, June 2
7:00 PM PT
Green Apple Books on the Park
1231 9th Ave.
San Francisco, CA 94122
In conversation with Rachel Khong
More info here.
SEATTLE, WA
Friday, June 3
7:00 PM PT
Elliot Bay Book Company
1521 10th Ave.
Seattle, WA 98122
More information here.
LONDON, UK
Tuesday, June 7
LRB Bookshop, 7PM
With Merve Emre
EDINBURGH, UK
June 9
Toppings
LONDON, UK
June 10
Second Home
SAN FRANCISCO, CA
City Lights Bookstore, with Lucy Corin
August 17, 2022, 5PM PDT
Virtual event. Register here.
EDINBURGH, UK
Edinburgh Book Festival
August 23, 2022, 5:15 PM
(Live event, but I'll be Zoomed in)
NEW ORLEANS, LA
Octavia Books, with Jami Attenberg (live)
September 12, 2022, 6PM
NEW YORK, NY
Book talk with Mina Seçkin and Bruce Robbins (live)
Columbia University, Buell Hall
September 22, 2022, 5:30 – 7:30PM
BROOKLYN, NY
Brooklyn Book Festival
Virtual Festival Day (virtual)
September 25, 2022
MAGALUF, MALLORCA, SPAIN
Festival Literatura Expandida Magaluf (FLEM)
October 1, 2022
BROOKLYN, NY
Pioneerworks (live)
October 6, 2022, 7:30 PM
RSVP here
NEW YORK, NY
The New Yorker Festival, with Gary Shteyngart (live)
October 8, 2022, 10AM
Tickets here
CAMBRIDGE, MA
Writers Speak Series
November 17, 2022, 6 PM
Harvard University, Emerson Hall, Room 105
NEW YORK, NY
Hunter College Distinguished Writers Series
December 6, 2022 7:30 PM
Faculty Dining Room (695 Park Avenue)
RSVP here
BROOKLYN, NY
Brooklyn Heights Public Library
December 13, 2022, 6-7:30 PM
286 Cadman Plaza
RSVP here
STANFORD, CA
Stanford University reading / convo
Dinkelspiel Auditorium
February 1, 2023, 6:00 PM
CHICAGO, IL
Chicago Humanities Festival
Epiphany Center for the Arts
May 23, 2023, 7:30 PM