I have been writing (mostly) nonfiction for The New Yorker since 2006. I also wrote a book called The Possessed (2010). It was a collection of comic interconnected essays about the pursuit of Russian literature.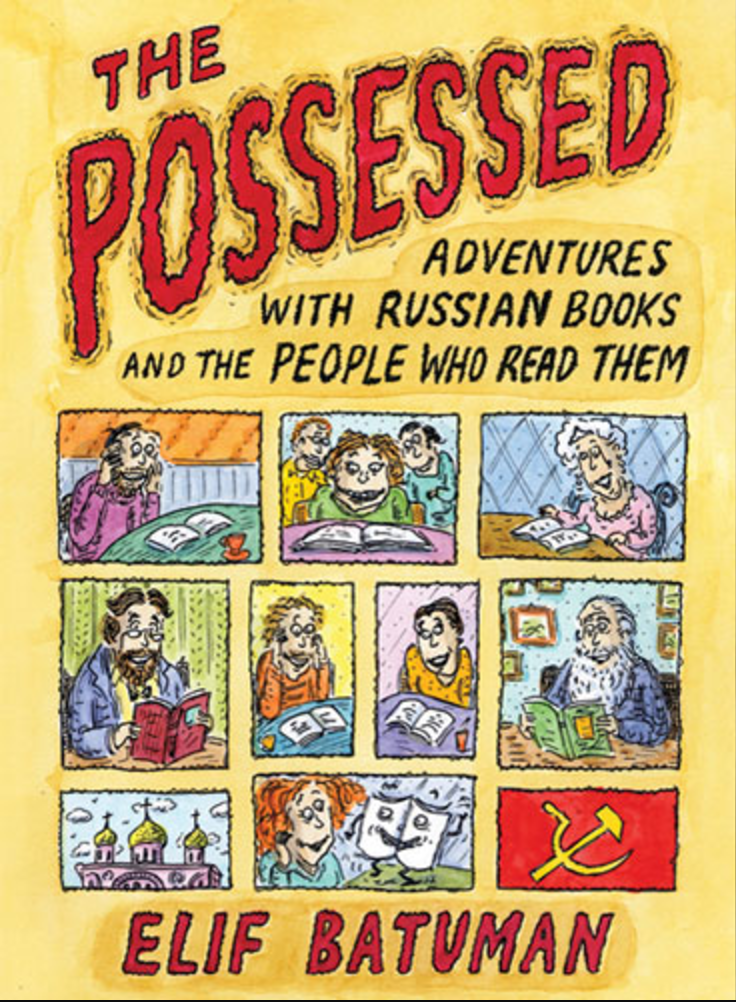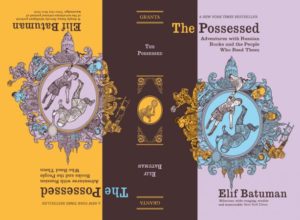 Audiobooks are now available for both The Idiot and The Possessed! I narrated them myself, which made me feel like an insane person.
I'm on Twitter @BananaKarenina and on Instagram @ebatuman and I live in New York City.
I have a PhD in comparative literature from Stanford University. That's one of the hilarious things you can read about in The Possessed. I also wrote about PhDs here, in the kind of essay I don't write anymore, now that I have grown gentle with age.
Here is a picture of me taken in 2017 by Beowulf Sheehan: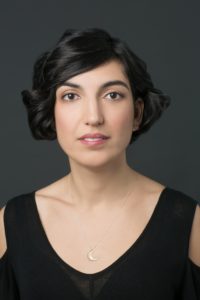 My hair doesn't usually look like that, but the spacey expression is pretty representative.