As a small child, I already wanted to be a writer. I am now doing a job that a child told me to do. The first magazine to publish anything I wrote was n+1, which has only gotten cooler since then. Subscribe to support some of the most exciting new writers out there!
I started writing for The New Yorker in 2006, and have been a staff writer since 2010.
My first book, The Possessed (2010), a collection of comic interconnected essays about the pursuit of Russian literature, was a finalist for a National Book Critics Circle Award in criticism. The cover for the US edition was designed by Roz Chast:
8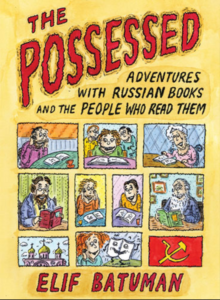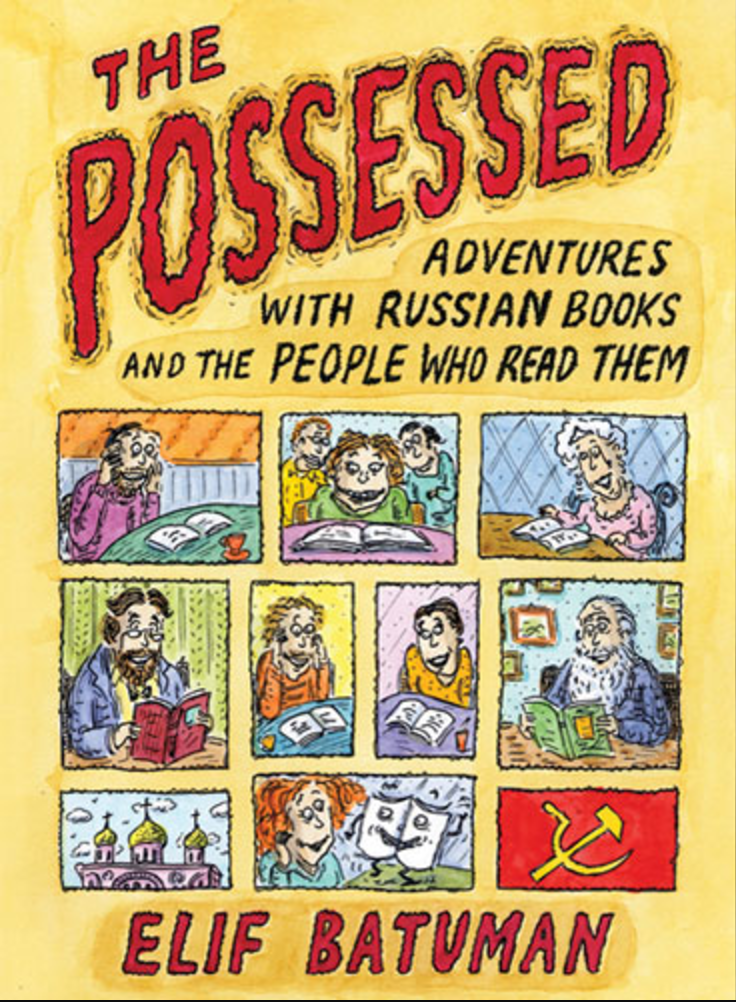 From 2010 to 2013, I lived in Istanbul and wrote mostly about Turkey. During this time, I was also a writer in residence at Koç University. I am hoping to publish a book about Turkey someday. It is no joke writing a book about Turkey.
My second book, a novel called The Idiot, came out in 2017, and was a finalist for a Pulitzer Prize in fiction. I wrote most of The Idiot in 2000-2001, then abandoned it for almost 15 years. If you are young, don't throw out the things you write, even if they seem bad—they may be interesting to you later.
I have a PhD in comparative (mostly Russian) literature from Stanford, where I also taught in the interdisciplinary humanities program between 2007 and 2010. I have been the Sidney Harman Writer-in-Residence at Baruch College, and a fellow at the Cullman Center for Writers and Scholars at the New York Public Library. If you would like me to speak at your college/ university (carwash, dog pound, etc.), please contact the Tuesday Agency.
Here is a picture of me taken in 2016 by Beowulf Sheehan:
I used to be on Twitter @BananaKarenina and Instagram @ebatuman, but have been offline for a while. I am working really hard on my third book.