My first book, The Possessed (2010), a collection of comic interconnected essays about the pursuit of Russian literature, was a finalist for a National Book Critics Circle Award. The cover was designed by Roz Chast. Why not buy a copy from IndieBound?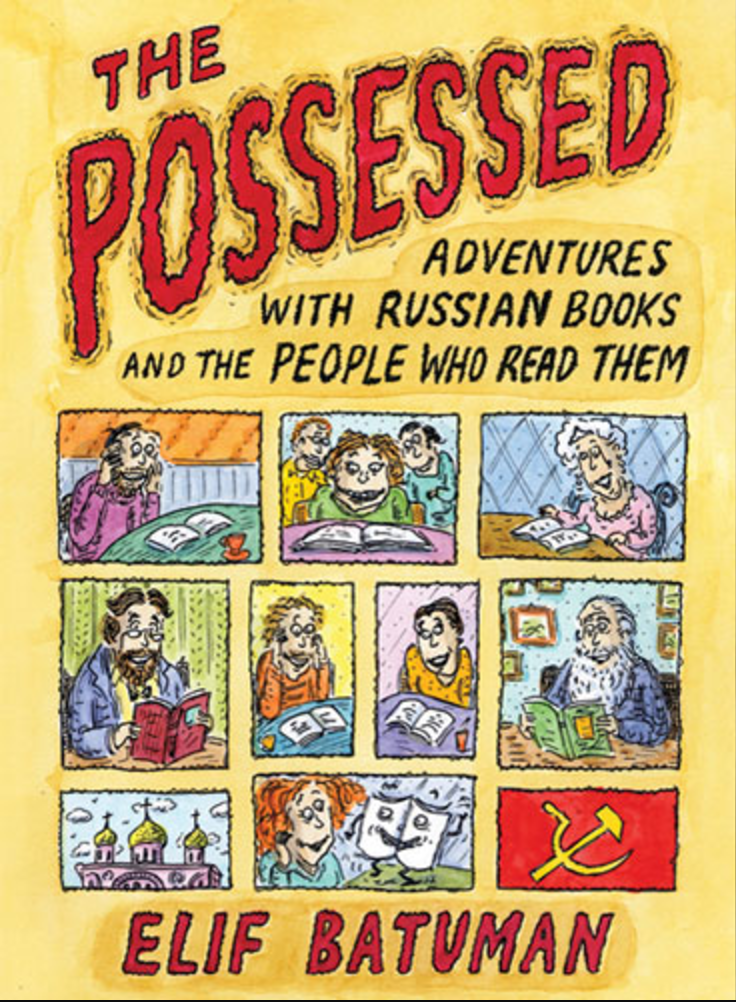 Audiobooks are now available for both The Idiot and The Possessed. I narrated them myself in a tiny room over the course of several days.
The first magazine to publish anything I wrote was n+1. Subscribe to support some of the coolest new writing out there.
I started writing nonfiction for The New Yorker in 2006, and have been a staff writer since 2010. From 2010 to 2013, I was writer in residence at Koç University in Istanbul, and wrote mostly about Turkey. I am hoping to write a book about Turkey someday. It is no joke writing a book about Turkey.
I hold a PhD in comparative (mostly Russian) literature from Stanford University. In addition to teaching at Stanford and Koç, I have been the Sidney Harman Writer-in-Residence at Baruch College, and a fellow at the Cullman Center for Writers and Scholars at the New York Public Library. If you would like me to speak at your college/ university (carwash, dog pound, etc.), please contact the Tuesday Agency.
Here is a picture of me taken by Beowulf Sheehan: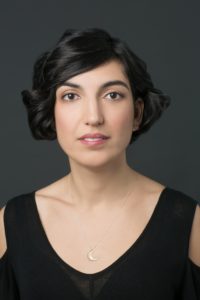 I am theoretically on Twitter @BananaKarenina and on Instagram @ebatuman. At the moment, I am taking a social media vacation. Please check News for updates!